WOMEN'S POWER LEAGUE OF ALASKA
Mentorship * Professional development * Community building
The Women's Power League is a network of Alaskans united for the purpose of strengthening our state's economy through the empowerment of women. We seek to champion futu
re and existing leaders in the 49th state through mentorship, professional development and community building.
We advocate for inclusion, civic engagement, philanthropy, community service, activism and sisterhood.
Headquartered in Anchorage, WPLAK establishes new pathways for women to connect and give back through customized programs, unique presentations and one-of-a-kind events. Our organization celebrates the incredible crop of women who have been agents of change and elevated the bar for the next generation.
Drawing on the knowledge of those within and outside of the state of Alaska, WPLAK encourages thoughtful dialogue about the victories and challenges women face in the 21st Century.
WPLAK is a 501(c)(3) nonprofit organization.
EIN: 83-1827823
When you've worked hard and done well, and walked through that doorway of opportunity, you do not slam it shut behind you. No, you reach back, and you give other folks the same chances that helped you succeed.
Address
P.O Box 110337
Anchorage, AK 99511-0337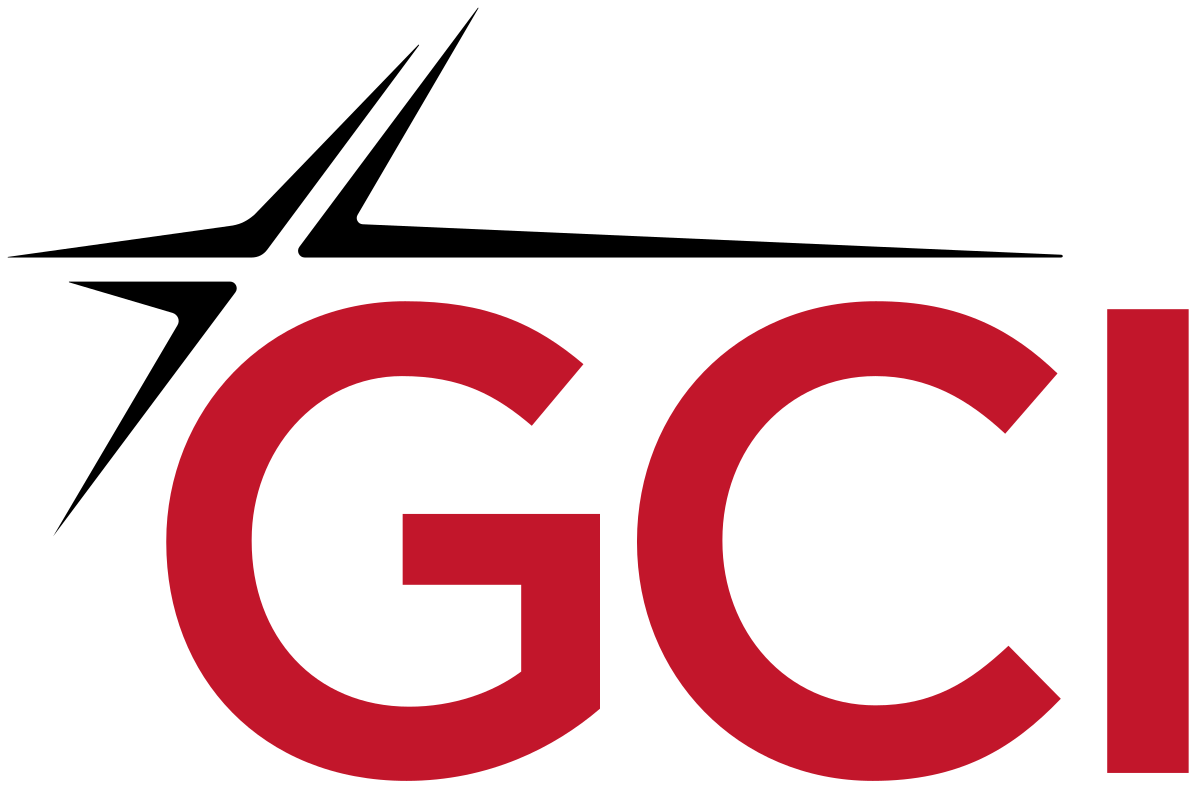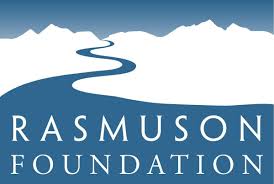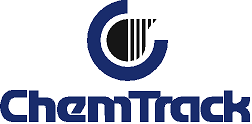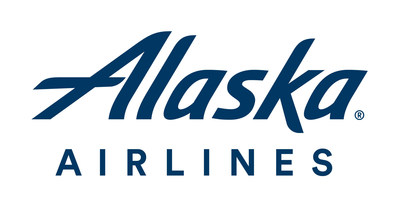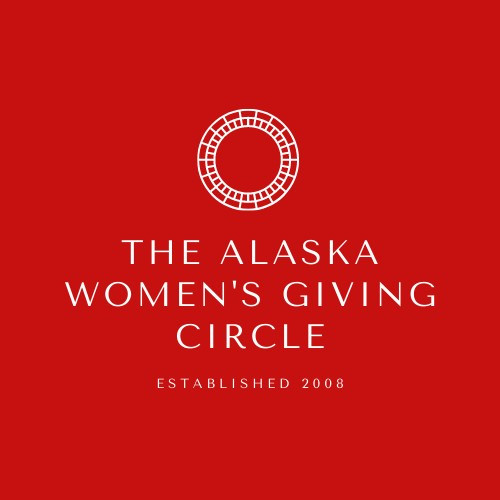 JILL R. FRIEDMAN & ASSOCIATES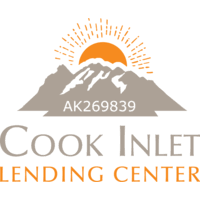 Loading...